WELCOME TO PREPANYWHERE
World Class
Math Tutoring for Everyone
Find helpful video for every problem in your Math textbook.
Discover more with Textbook Detective
NOT USING A TEXTBOOK?
Use Our A.I. Math App to Find Similar Videos and Lectures To Help You Learn!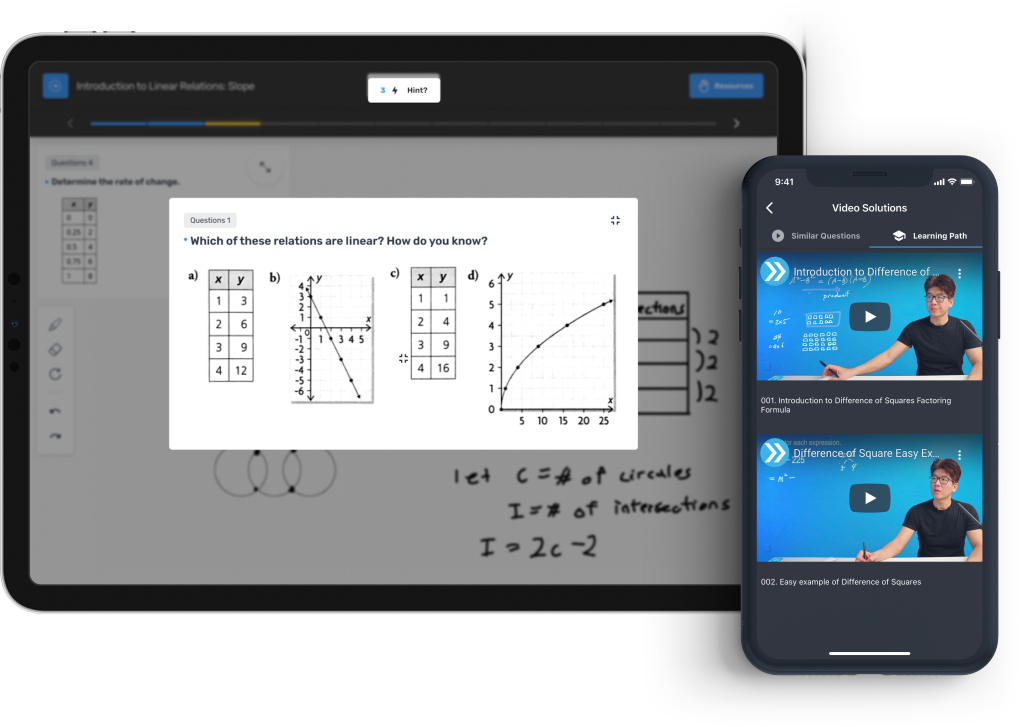 Personalize Teaching
Our A.I. Goo can find similar examples to lectures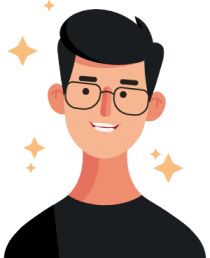 Time management
Manage your own progress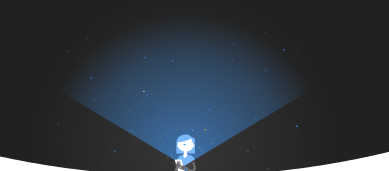 Coming soon
Work with a
live tutor
or
A.I. tutor.
Unlimited similar problems
for test prep.

Real time feedback
and marking.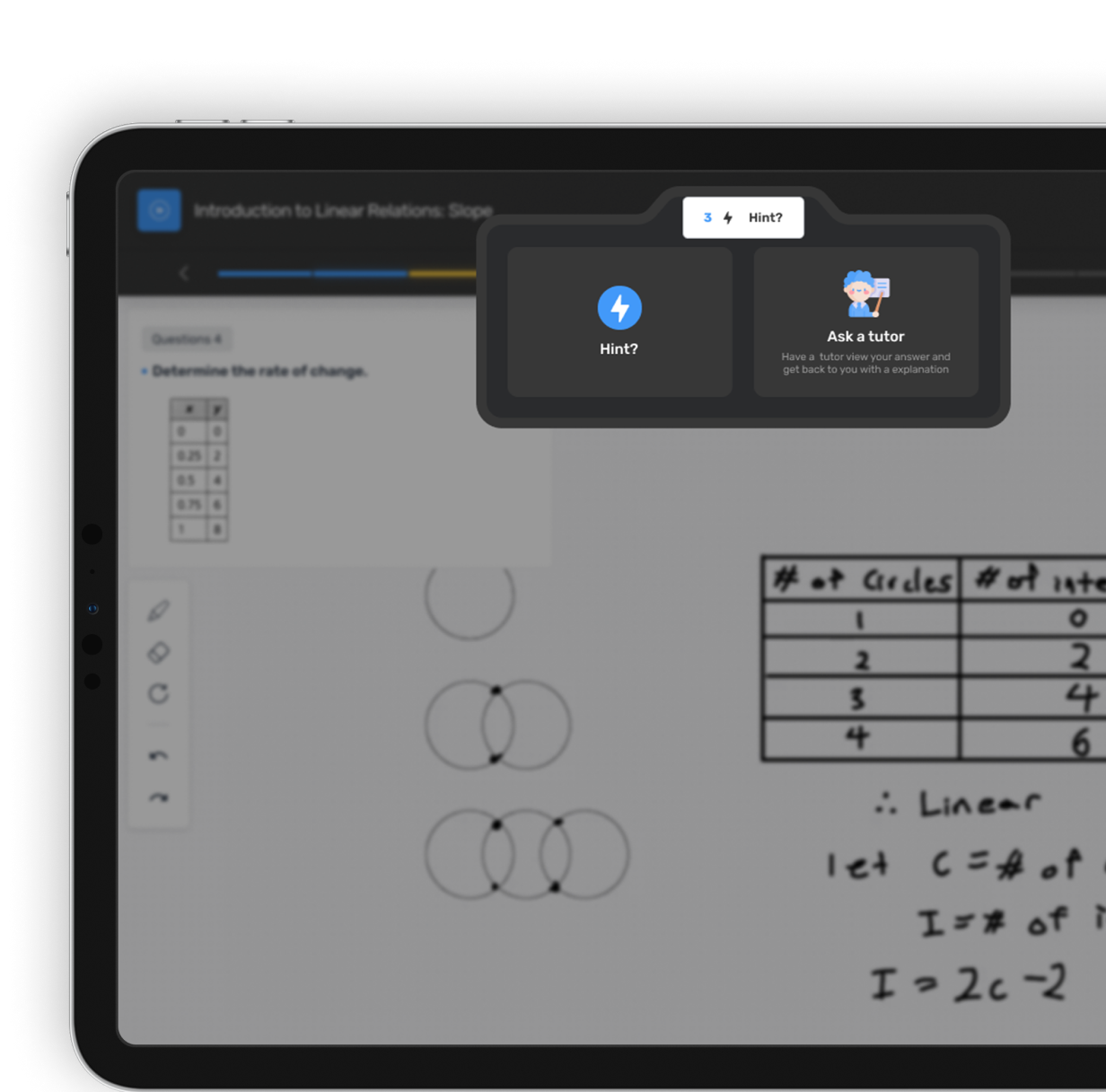 PrepBox
Get personalized material for optimized learning path or to prepare for your next test.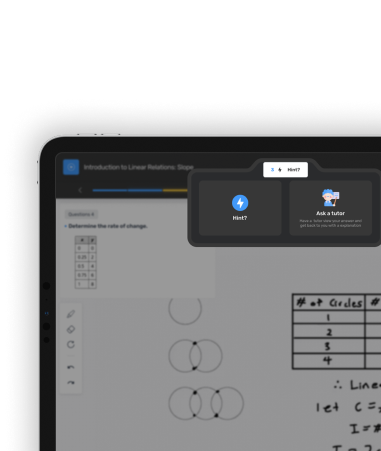 Goo Can Help With Math Anytime, Anywhere!
Small Group Instruction
Homework Help
After-School Tutoring
Independent Learning
Testimonials!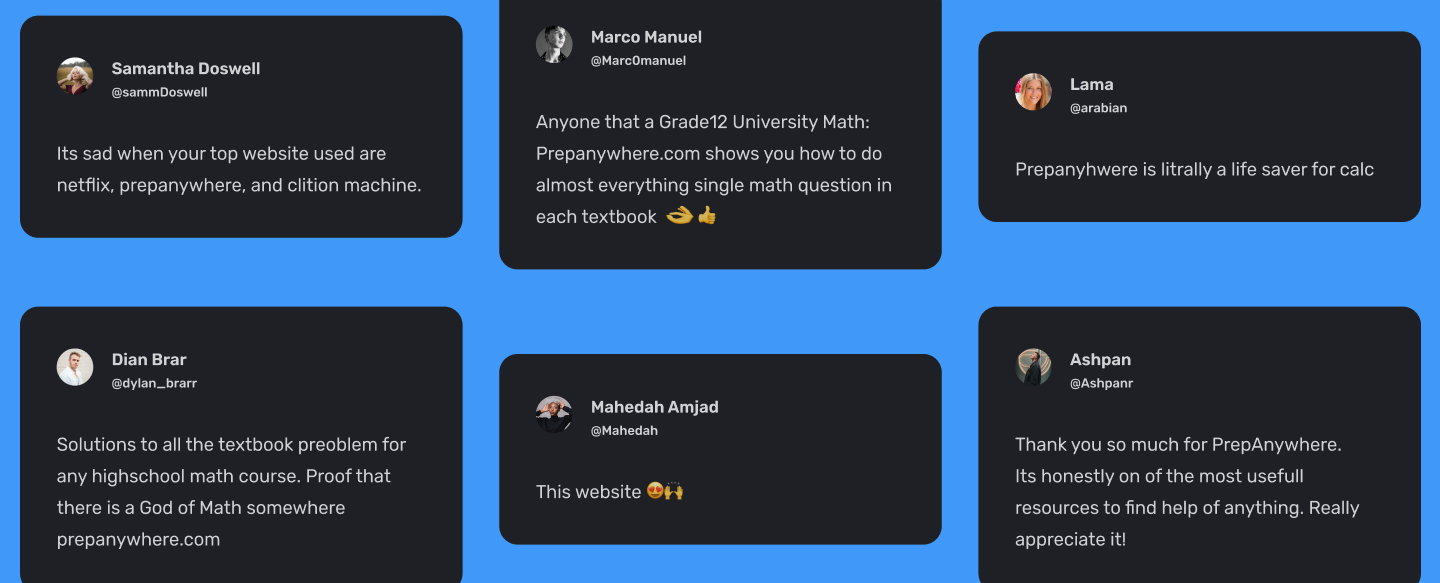 Pricing Plans
Math tutoring accessible to all students.
Choose your Plan.
Basic Try-It Includes

Full Textbook Solutions

Lectures for Each Question Type

Unlimited Similar Questions
Full Tutor Includes
Everything in Basic, plus*

Practice & get Feedback

Connection to Tutor

Measure Test Readiness